Alla scoperta dei pulpiti di Pistoia
Visite guidate esclusive a Pistoia
Domenica 28 Gennaio alle 15.00 nuova visita guidata sul tema "Pistoia Città dei Pulpiti"
Succede a Pistoia
Gli itinerari dell'Ecomuseo
Six summer excursions along the Via Francesca di Sambuca
From the 16th of July to the 20th of August the opportunity of knowing the shortcut of the Via Francigena that crosses into the mountain.
Events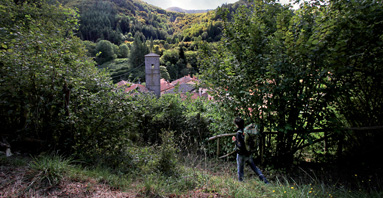 Daverio ospite della Giorgio Tesi Group
Philippe Daverio innamorato del verde della Giorgio Tesi Group
Il famoso critico d'arte, in occasione della presentazione del libro "Pistoia città dei pulpiti", è stato ospite dell'azienda pistoiese.
Succede a Pistoia
What to see in Collodi
What to see at Parco di Pinocchio in Collodi
Adults and children go crazy over the theme park "Parco di Pinocchio".
Tourism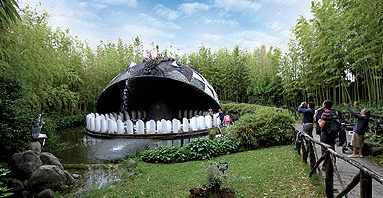 Pistoia - Italian Capital Culture 2017
Pistoia one of 2017's ten must-visit cities in the world
The accolade is in Lonely Planet's "Best in Travel" guide, one of the most famous in Italy. Pistoia is the only Italian city mentioned.
What's happening in Pistoia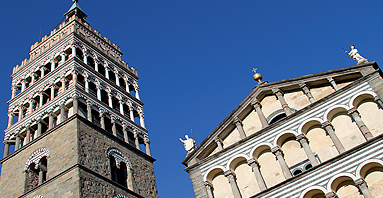 Special location for getting married in Pistoia
That special location for getting married in Pistoia and its environs
With the huge expansion of wedding tourism in Tuscany, Pistoia also has its special places in Giaccherino and Villa Rospigliosi.
Lifestyle